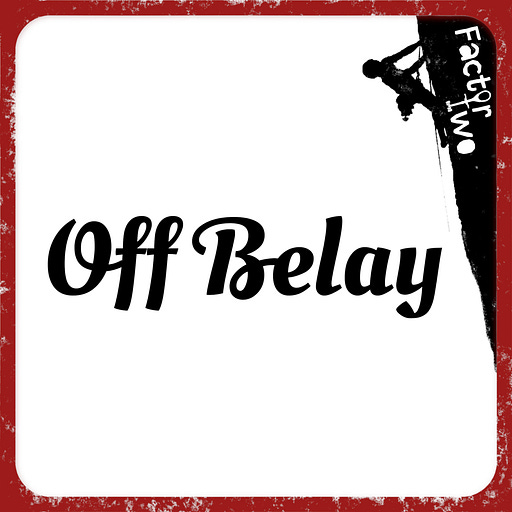 Oct 12, 2020 • 7M
Jesse Dufton
Side hustles from the Factor Two podcast.
Jesse Dufton is part of the GB paraclimbing team and the star of Climbing Blind, a Posing Productions film about his ascent of the Old Man of Hoy.
In this short interview Jesse shares a few thoughts about his journey into climbing and how you can go about it if you've lost your sight.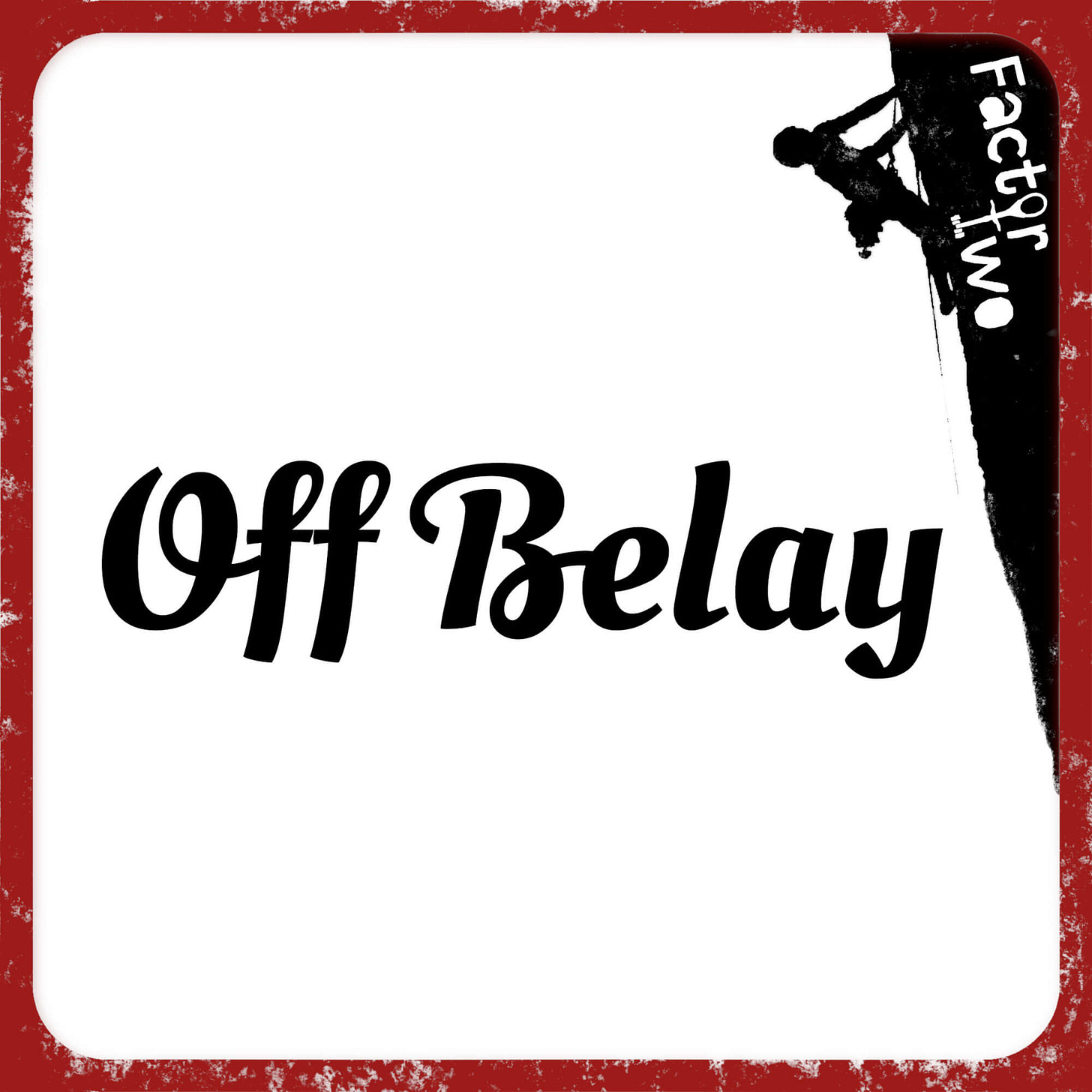 ---
You can find Jesse on Facebook and Instagram.
For more information about climbing with a disability you can contact the British Mountaineering Council at thebmc.co.uk
Subscribe to the Off Belay newsletter at factortwo.substack.com
You can find Factor Two on social media and in all good podcast apps.