Welcome to Off Belay by me, Wil Treasure. I'm a writer and audio producer interested in immersive and artistic storytelling. This newsletter takes a tangential look at the climbing world and its mores and how that's changing in a world that keeps turning.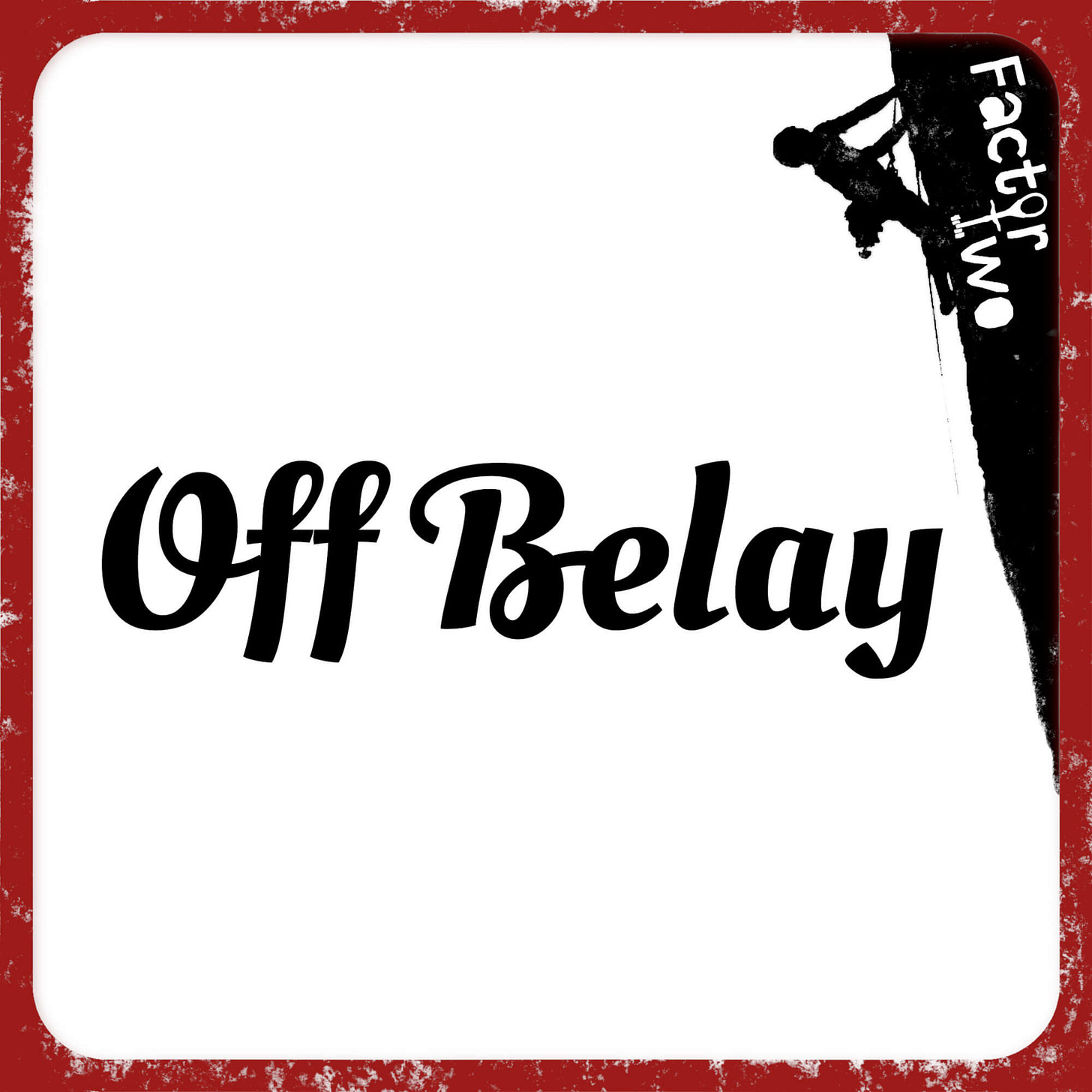 Twice a month you'll find articles and polemics by me, oh joy! You'll also find short interviews with the top guns, the rebels and the thought leaders in the climbing world.
I'll be launching it this October.
But wait, there's more! You'll also get a peek behind the scenes of my podcast, Factor Two, with out-takes and short pieces that you won't get to hear in the main show.
Sign up now so you don't miss the first issue.
In the meantime, tell your friends! Tell your enemies too! It's all the same to me.